Welcome to the Toyota Hybrid center here at our Burns Harbor, IN dealership. Here you will find information on all of the top-of-the-line hybrid models from the world's leading manufacturers of green cars. Whether you are looking for the luxury of the Toyota Avalon Hybrid or the iconic Toyota Prius, we have the perfect Toyota to fit your hybrid needs.
After you're finished reviewing the model information below, give us a call at (219) 850-1785 or visit our new vehicle inventory for all of the high-quality hybrid models we have available at our Toyota dealership in Burns Harbor, IN.
Toyota Hybrids for the Next Generation!
Toyota hybrids harmoniously combine state-of-the-art, fuel-efficient engines with the reliability you have come to expect from the world's leading vehicle manufacturer. Beginning with the Prius and expanding into additional vehicles, Toyota has been at the forefront of the hybrid vehicle industry for many years. The result of hard-work and dedication to providing some of the world's cleanest vehicles, Toyota hybrid cars, crossovers, and SUVs don't sacrifice performance or comfort for their low emissions ratings.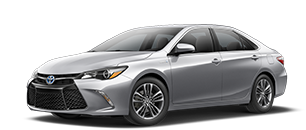 Toyota Camry Hybrid
Practical, efficient, and versatile, the Toyota Camry hybrid is an excellent mid-sized sedan for Burns Harbor, IN drivers looking for a reliable vehicle that offers truly impressive fuel economy.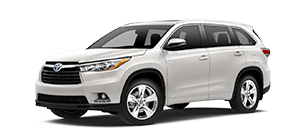 Test Drive a Toyota Hybrid Model in Burns Harbor, IN Today!
For more information on Toyota Hybrid vehicles or how to schedule a test drive at our Toyota dealership in Burns Harbor, IN, please don't hesitate to contact Lake Shore Toyota through our website or by calling us at (219) 850-1785.